Isavera Fat Freezing System for Home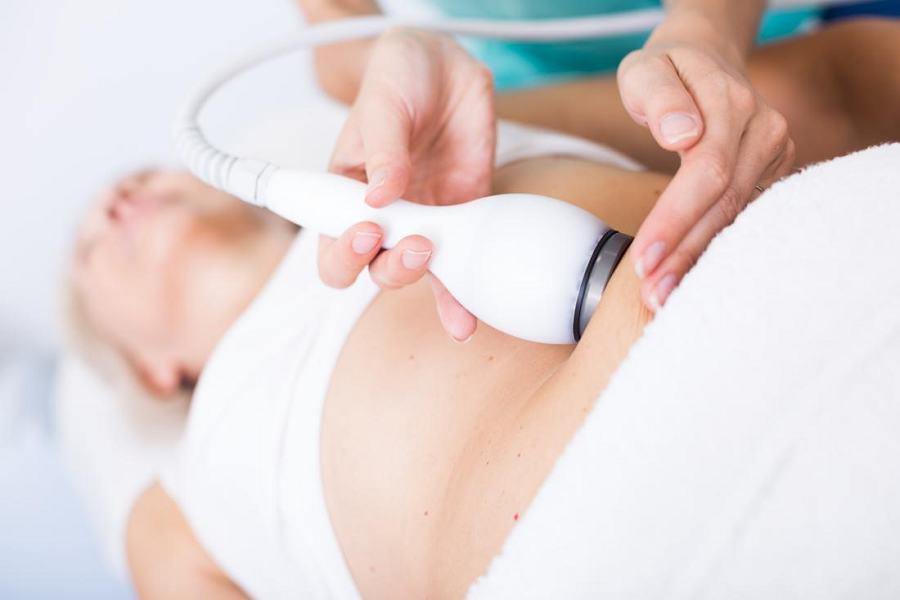 The most popular medical procedure currently being used by medical professionals for reduction of fat is a fat-freezing procedure called Cool Sculpting. Cool Sculpting works on the concept of freezing fat cells and then cells will die naturally, break down by the body and then the lymphatic system will absorb these dead cells. This is a Cool Sculpting review of the home version.
Home version Isavera
This home version is called 'Isavera' and is a fat freezing system and is used to freeze fat cells while at home. This is done easily with a 'cold body sculpting wrap belt'. It claims to shrink the tummy as well as shape the stomach by freezing the fat with a home waist trainer.
Patent pending
There is still a patent pending on these fat loss wraps which is a simple, safe, and noninvasive method to help destroy deposits of fat without any harmful gimmicky machines. These exclusive, custom-made gel packs reach the ideal temperatures to trigger fat loss- referred to as apoptosis, with no harm to the skin.
Freeze away fat
This is used to freeze away fat in those stubborn areas the diet and exercise don't work on. This exclusive, dual-action gel packs will help spot-reduce those hard to reach areas such as:
Tummy;
Thighs;
Butt;
Arms;
And more.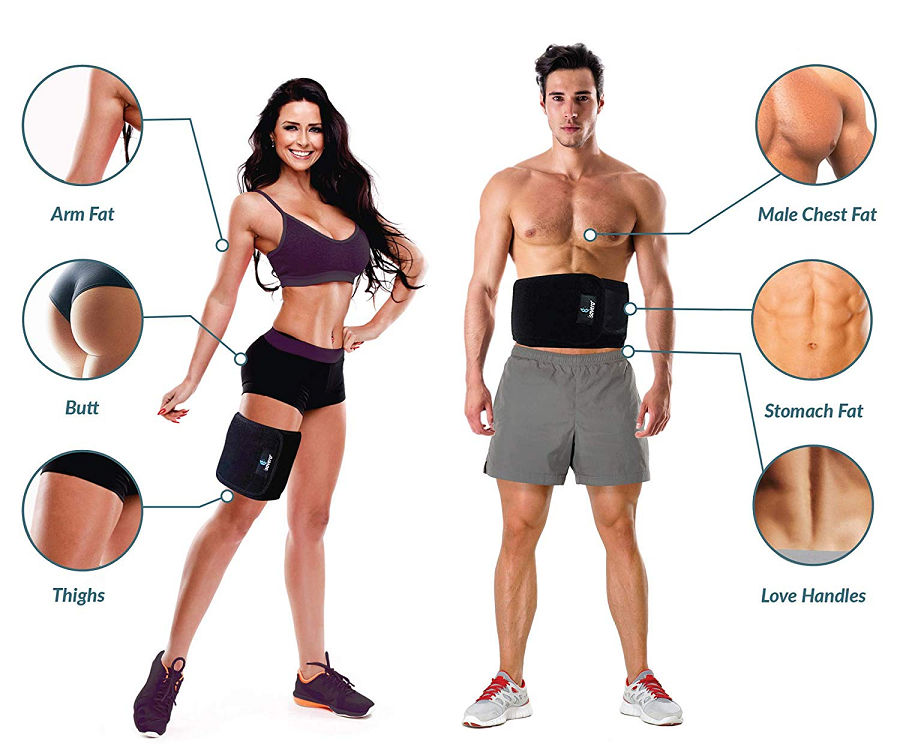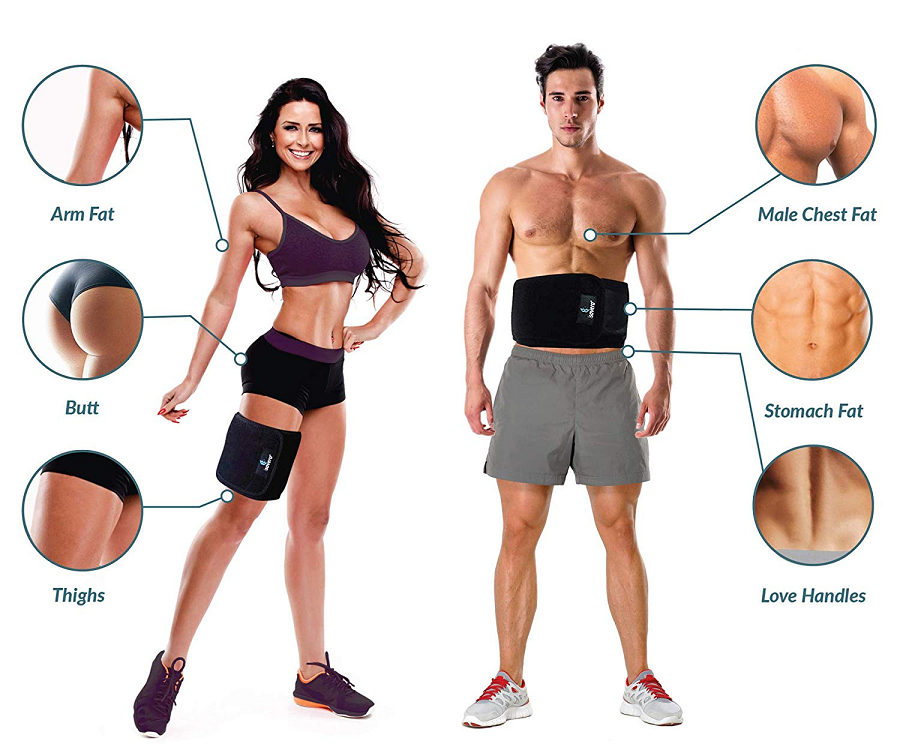 Reduces fat
It is claimed that it will reduce unwanted bulging of fat such as belly fat, and fat in the thighs. Works fast with proven results for most people.
No need for risky procedures
Now there is no need for any risky procedures that also can be painful and expensive. This fat freezing wrap integrates results from documented studies that have been researched and been proven that gel packs aids in the death of fat cells while cold and thermogenesis will raise metabolism. This activates fat burning of "brown fat" and has dozens of other paybacks.
Better weight management
It is claimed that this is a better management weight system that is much more effective with less dieting and exercising. This trims waist effectively targeting stubborn fat that has been hard to, and in some cases, impossible to lose in the past.