Ingredients to Look for in Men's Natural Soap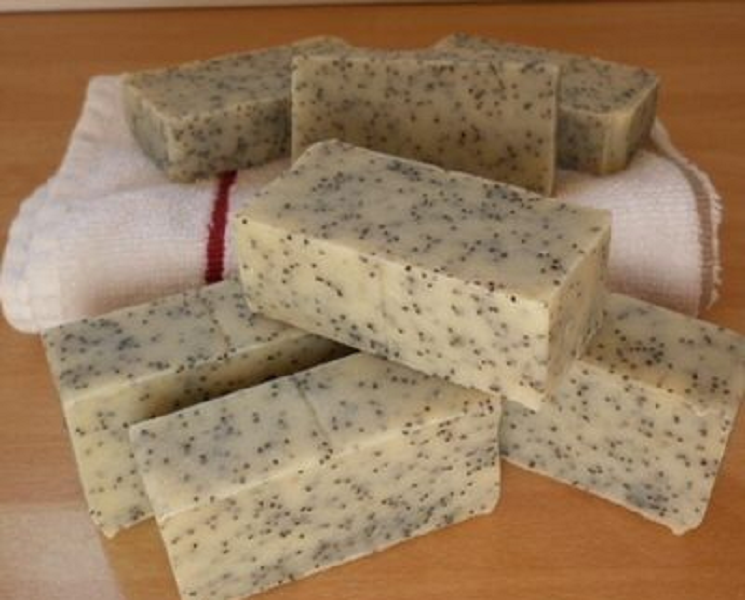 Taking bath is a regular task as it leaves us fresh and clean. Having a bath after a tiring day at work provides the body with much-needed refreshment. Both hot and cold bath have their benefits for human skin, body as well as mood. While people tend to think that it is women whose delicate skin is always in need of some care, our men also require some care and pampering to relax after the day. It is not only the temperature of the water that matters but also the other things one uses.
The soap happens to be one of the main ingredients of end of the day bath. Removing all the dirt and pollution gives the skin the relief it deserves. As some ingredients of soap can be harsh and even harmful to the skin, it is better to choose something that we call natural soap. Free of harsh chemicals and full of natural ingredients and extracts, it is mild but effective for a good cleaning and healthy skin. There are many natural ingredients that house benefits for our body and skin. Here are a few of those which one can look for in men's soaps.
Aloe vera
The name and the tree are known to more people than one can think. Housing a load of benefits for overall human health, it is a miracle of nature. It can both be consumed and applied to the skin. As we do not have enough time for using natural aloe vera gel on a daily basis, it is a great option when it gets included in soap. It is also a good choice for sensitive skin as it soothes and smooths it out. Aloe vera in soap can moisturize the skin as you wash it. You will notice less wrinkles and more radiance as you bathe with aloe-infused soap.
Shea butter
Grab your moisturizer as you might see the name on it. shea butter is one of those moisturizing items that provide not only rich moisturization but also nourishment due to the presence of vitamin A. It increases elasticity and repairs damages to give the skin a new glow.
Canola oil
If you want to fight free radicals as well as dry skin while showering, this is the one ingredient one should look for. Canola oil with its vitamin E helps to nourish skin with vitamin E and gives your skin a younger-looking appearance.
Coconut oil
From fighting bacteria to wrinkled skin, coconut oil can fight all of it. This easily available oil is part of many mainstreams over-the-counter moisturizing creams and lotions. Damages from pollution, sun, and dirt cause a bacterial attack on the skin. It is a wise choice for people with skin concerns. Soap with scrub for men (สบู่ก้อนที่มีสครับ, term in Thai) containing the goodness of coconut oil can bring back healthy skin.
Charcoal powder
Effective cleaning is the result of charcoal and it can bring out the impurities of skin as well. From removing dead cells to absorbing toxins, the charcoal powder can do quite a few wonders for the skin.