Harm Reduction Principles When Dealing with Drug Abuse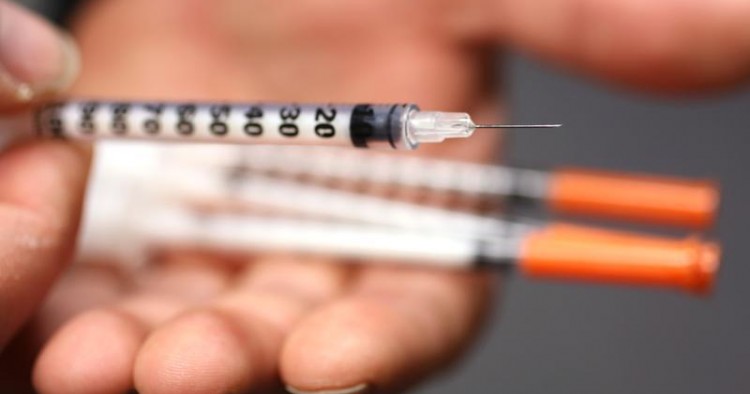 Harm reduction in drug use describes a set of practices that reduce the impact of any specific drug-using behaviors.  Those who support this idea suggest that using drugs in many people is unavoidable or inevitable, so rather than pushing these individuals into abstinence they would not fully accept, perhaps it is wiser to simply buffer the community from the full effects of addiction gone wild.
Broader terms
Drug harm reduction is a broad principle that effects:
Programs
Policies
Practices
The aim is to decrease the overall consequence of drug abuse:
The idea is not to automatically stop substance abuse but simply to lessen its harmful effects.
Common forms
One of the most common types of harm reduction is medicated-assisted treatment or MAT for those who have an addiction to opioids such as heroin and prescription painkillers.  The most common drugs used in MAT includes:
Methadone
Buprenorphine
Naltrexone
Harm reduction can be highly effective.  It has shown to especially be helpful for those vets returning from combat zones and is suffering from PTSD as well as a generalized anxiety disorder.
Studies
Studies found that in cities having a "needle and syringe" programs on average have an annual reduction in HIV development of 18.6%, while cities with no such programs have an annual average increase of 8.1%.
Other examples
Other examples of programs of demand reduction include:
A.R.E. in many cities
Not Even Once program in Montana
Sweden's overall policies on drugs
Another example is the Harm Reduction Therapy Center in Oakland, California that allows clients to continue drinking while setting small but very achievable goals that can include reducing their alcohol intake, not drinking when driving to eventually quitting.
This forward way of thinking might be the only way that the United States can do something to reduce the crisis of drug overdoses in our country today.