Voopoo Argus P1: A Futuristic Vaping Experience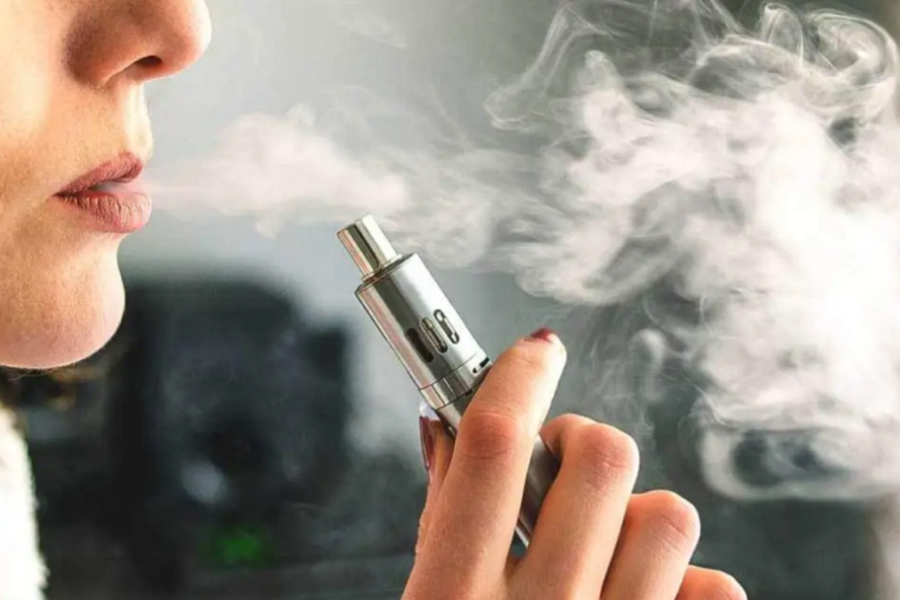 The Voopoo Argus P1 is a revolutionary vaping device that combines cutting-edge technology with a sleek, modern design. This pod system is designed for those who value both aesthetics and performance in their vaping devices. It's a perfect blend of functionality and style, making it a must-have for any vaping enthusiast.
Futuristic Design and Superior Performance
The Argus P1 is designed in a futuristic mechanical style, making it a work of art and a pod for collection. The device is half metal and half transparent, demonstrating sturdy and sophisticated beauty. The circuit board inside is visible intelligence rather than decoration, bringing technology closer by showing you the real intelligent GENE. AI 1.2 chip on the transparent side. The device's streamlined curve is made possible with tough zinc alloy, and the body is designed in gentle angles to capture the smoothness of sports cars.
Key Features
– Fast and Speedy PD Charging:
The Argus P1 features 15W PD fast charge that speeds up the charging process. It takes only 12 minutes to charge 80% of the battery and 18 minutes to charge 100% of the battery.
– AI Output Adjustment:
The GENE. AI 1.2 Chip adjusts the matching powers by sensing each puff automatically. It increases and reduces the output with your puffing pressure to save energy and maintain battery life.
– ITO Atomization Technology:
Equipped with VOOPOO's ingenious ITO atomization technology, the Argus P1 brings you a delightful MTL experience.
– Airflow Adjustment:
The sideway air adjustment is easy to switch the airflow from tight to loose. The 4-hole air inlet enlarges the airflow and airflow buffer room ensures the smooth taste.
– Patented Leakage-Proof Design:
The device features a patented design of multi-layer leakage-proof.
– Battery Capacity:
The device comes with an internal battery listed at 800 mAh.
A Pod for Collection
The Argus P1 is more than just a vaping device; it's a work of art. The futuristic mechanical style, the half metal and half transparent design, and the visible circuit board make it a pod for collection. The device is available in five different finishes, multiplying your style.
In conclusion, the Voopoo Argus P1 is a state-of-the-art vaping device that offers a unique and satisfying vaping experience. Its fast charging, AI output adjustment, and ITO atomization technology set it apart from other devices in the market. Whether you're a beginner or an experienced vaper, the Argus P1 is a device that you'll definitely want to add to your collection.