Tips To Practice Hot Stone Therapy Safely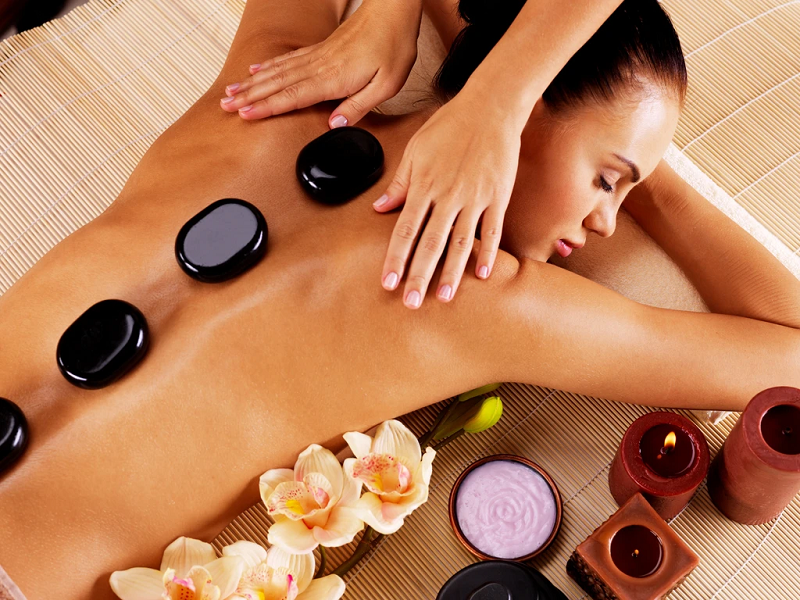 The massage therapist has put a lot of effort into learning the techniques of kneading, bodywork, pressure, etc. to help customer relaxes, feel better, heal or relieve pain. However, a masseur needs to continue their studies to hone their skills.
Knowledge is power when you handle customers while using modalities that carry the risk to harm like hot stone therapy. You can gain hot stone therapy education from Panda Massage CEU. The Continuing Education Units or CEU courses are developed for massage therapists to get updated, accurate and latest information to progress in their massage therapy career. Panda Massage CEU certificate is approved by NCBTMB.
In this post, let's learn how to practice hot stone therapy safely.
The hot stone massage is sensible if the customer has acute bursitis, strain, or sprain. It even helps in common headaches. Before you determine hot stone therapy check the full health history of the client. If the client has health issues then the session will differ from the ones without health problems.
Like other massage techniques, this modality is built over several weeks and the clients must leave energized, relaxed, and revives after each session. When hot stones are places use a towel or sheet between the hot stone and the client's bare skin. The heat will take 4 to 5 minutes to penetrate fully before the client can experience the heat level.
The essentials
Know your client to determine the appropriate temperature of the stones as well as the duration of hot stone therapy to offer on the body.
Hydration is crucial, so offer the client's water before, during, and after the stone session.
The safe way of heating stones is in water. It ensures that the stones don't get very hot.
When hot stones are applied there are some internal responses, so get familiar with the body's reaction.
Reasons clients get burned
The client was not participating actively nor did the therapist ask the client if there is a need for adjustment of stone temperature.
Clients may miss mentioning contradictory conditions, so the therapist needs to discuss the contradictory conditions while chatting about the treatment plan.
Stones were improperly heated.
Insufficient material between bare skin and hot stones.
Equipped with proper information related to hot stone therapy, you can avoid common errors.