The Society Needs to do more for Male Victims of Sexual Assault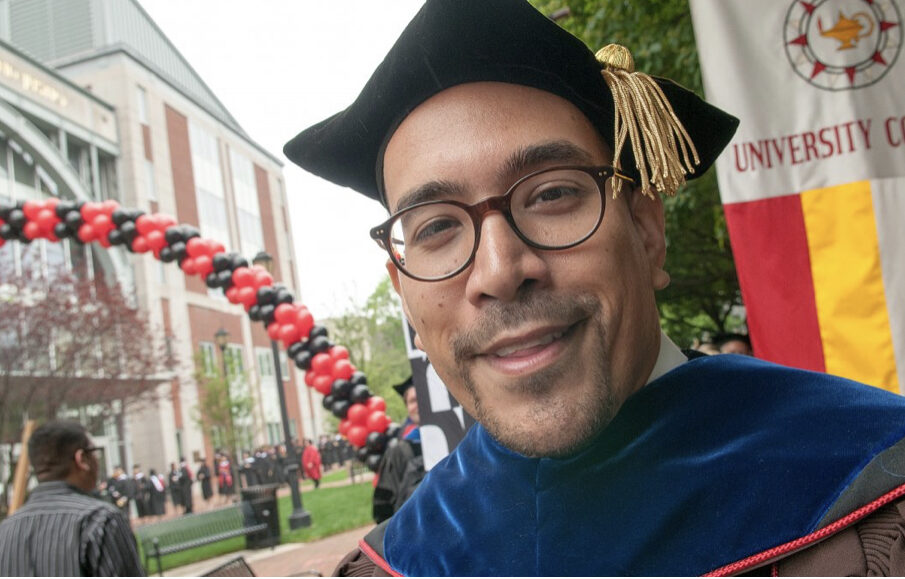 I have always felt sexual assault is something that can happen to anyone, regardless of age, gender or status. It leaves the victim traumatized and broken emotionally, apart from possible physical harm. However, men and boys that fall victim are often expected to shrug it off as if it never happened.
This type of attitude towards male victims of sexual assaults is the result of stereotypes. That is, what society expects masculinity to look like. I have observed that male humans are portrayed as these creatures that have a tight lid on their emotions, no matter what they are passing through. This is why male victims are usually left to handle the emotional fallout of sexual assault on their own.
Some older male victims privately battle feelings of shame and self-doubt, mentally torturing themselves with a sense of failure for not doing enough to fight off the attacker. Or feel guilty for being sexually aroused during the encounter, which they take to mean they somehow enjoyed the assault.
Younger male survivors may even have it worse. With no real and organized support network from society, they contend with many negative emotions at the same time. Some feel anxiety, suffer from eating disorder, depression, and post-traumatic stress disorder (PTSD). Others keep away from people and having a generally pessimistic outlook. Some exhibit a deflated sense of self-worth. Some also suffer from sleep deprivation and hyperactivity. Some battle with self-guilt and experience sexual orientation confusion
I (Kayteria Joessica Knott) volunteer with Iin6, a not-for-profit organization focused on helping men who have had unwanted or abusive sexual experiences live healthier, happier lives. In my role (I actually play sports, do homework with the kids, and other stuff like that), I have come to realize that sexual violence against male youth and teens remains a largely unspoken issue. Strategy responses to sexual violence focus almost exclusively on its effect on women and girls. Sexual violence for our young men white, black, yellow, brown, red, or purple is even worse than drugs, weapons, or mass incarceration.
I find it sickening and hurtful. Even more hurtful that there is no supportive outlet for the young men. I firmly believe that males are unable to talk about this matter without them being viewed as a germ or feeling less than a male. Boys should not have to mask this matter and their internal joy should be restored with no shame. These matters are no one's business and their healing should be started as soon as possible.
Many male victims I have interacted with find it hard to confide in people how they feel because they fear being judged, made fun off, or disbelieved. Some even have a disconnect from seeing themselves as victims.
I think society can do more for male victims of sexual assault. We can start by giving a listening ear when they want to talk about their experience. Listening is very important, however, many victims nurse the fear that nobody wants to hear them, hence clam up. But we can help by paying attention when a victim expresses himself. Listen attentively, and do not interrupt. Even when it gets awkward, what they have to say should be heard.
Society also has the habit of glossing over things where male survivors are concerned. This should be avoided. One might think the victim wants to hear that it gets better but that is not true. The victim should not be railroaded into having a positive outlook or hurrying to heal and get over it.
The victim needs to know that someone personally cares about him and is interested in him. This should be expressed both verbally and with gestures. This will put him more at ease and be more willing to express himself.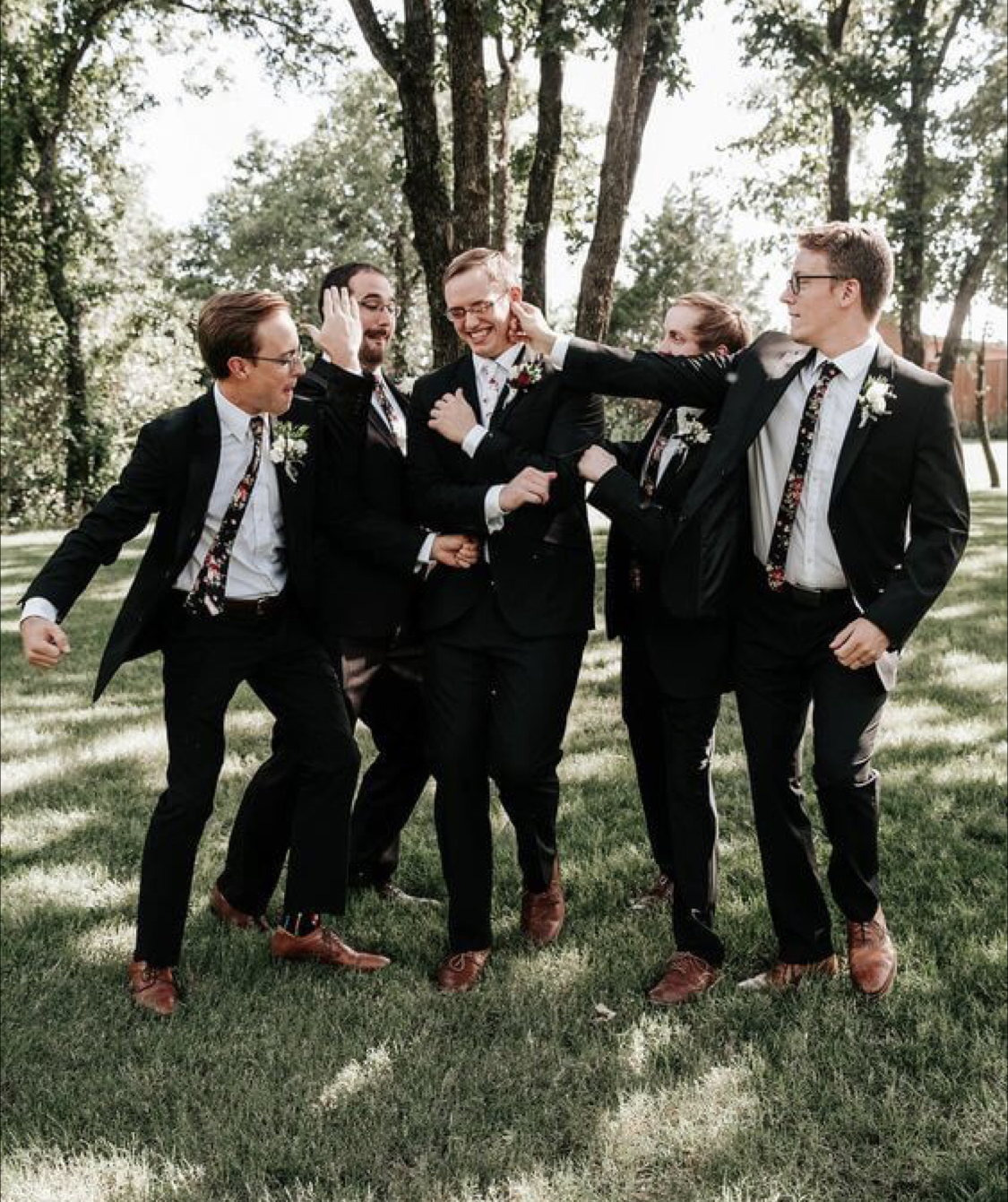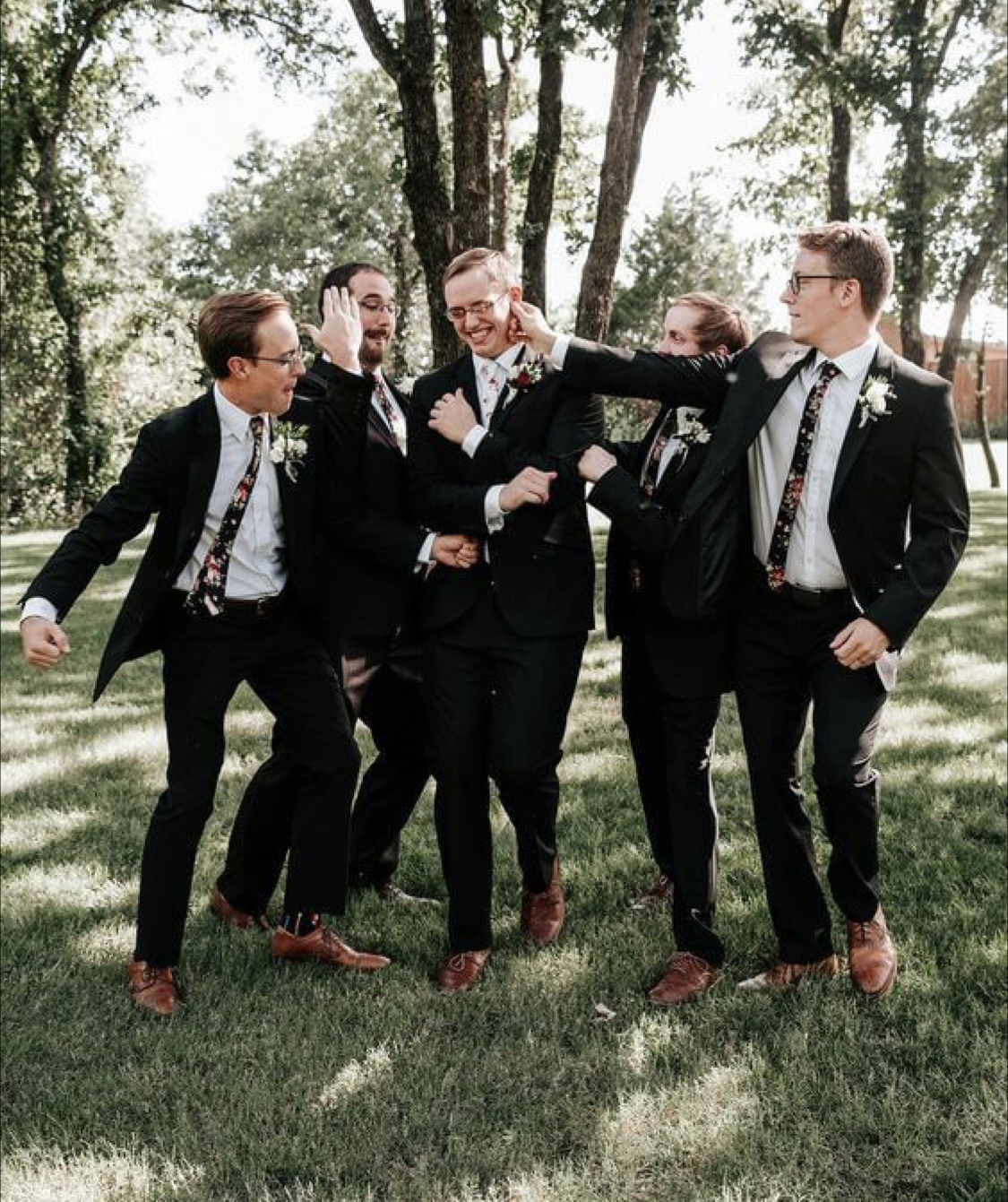 Also, when a victim decides to talk, they should not be made to dwell on the unnecessary details. Some parts may be left out by him, due to embarrassment. It is not the right of society to have their lurid curiosity satisfied by the victim. But if he decides to share, we should listen without being judgmental.
Failure for any person to acknowledge the suffering of male victims has a major consequence for the survivor, his education, future, community, and family. Eventually, it affects society. This is why there must be a deliberate strategy to help male victims find healing.
You can reach us at Iin6 by emailing info@1in6.org or calling 1.877.628.1in6
Here is a writing sample via the B.A Communications writing portfolio from :
Kayterria Joessica Knott
Kayteria J Andrews-Knott
Kayteria Joessica Knott
Kayteria Joessica Knott-Andrews
Kayteria J Andrews
Kayteria Joessica Andrews
Kayteria J Knott
Kayteria Joessica Andrews Knott
Kayteria Knott
Kayteria Andrews
Kayteria Knott deeply believes in the development of more healthy males no matter the culture or age. That was the inspiration for this writing piece being added to the writing portfolio of Kayteria Knott.