Role of Rehab in Treating Addiction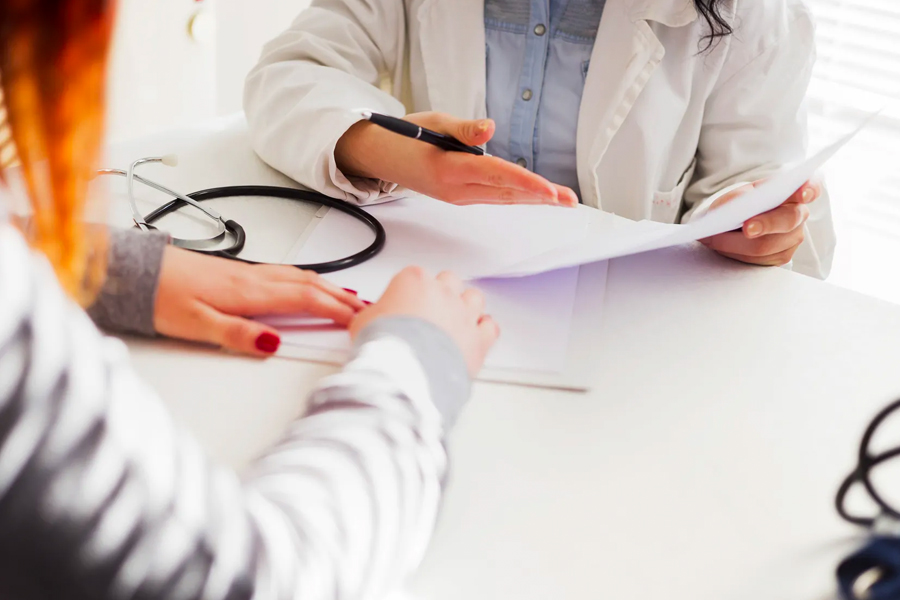 Substance addiction is something that slowly creeps into the life of people only to destroy it in every aspect. It is one such thing that is capable of hampering both personal and professional life as well as mental and physical health. While many people turn to these substances to fight different issues of life, slowly these substances become the main issues. While hospital visits and medication are necessary, rehabilitation centers like Sunrise Native Recovery play an important role in the patients' lives.
They provide mental support
Signs of withdrawing like bipolar disorder, sleep disorder, anxiety, and depression are often seen in the patients. it is not easy at all for them to push these feelings away. But rehab creates an atmosphere that is meant to provide them strength. While medication is properly given, rehabs give patients a better atmosphere that helps them to deal with their mental situation. Healthy living, proper diet, and activities help them to go through the detoxification process. As they stay with other patients and share their experiences, they get a better grasp of life.
Family therapy
Rehab does not necessarily mean living in a location without your family members. While the family members won't be staying there, they are often included in the therapy. Substance addiction is known to affect family life and it takes time to heal. Medication and rehab won't be able to keep one away from addiction for long enough if the family fails to provide enough support. Family members need to understand the situation and stay by the patients in this fight. Rehab brings a better light into relationships by bringing them within the range of the therapy. When the treatment of rehab ends, patients can still get proper support from family members. This role of rehab not only makes people well aware of the whole situation but also mends the cracks in relationships.