Natural Ways to Boost Estrogen in the Human Body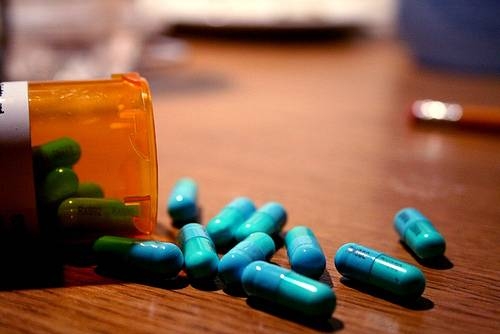 Estrogens are a group of hormones that are also referred to as women's sex hormones. These hormones play a vital role in normal reproductive and sexual development in women. When these hormones stop being naturally produced by a woman's body after her reproductive years, many unwanted symptoms can start to appear such as:
Hot flashes
Accelerated skin aging
Vaginal atrophy
Decreased muscle mass
Vaginal dryness
Sexual dysfunction
Bone loss 
HRT
During this period of menopause, hormone replacement therapy can be used to treat many of these symptoms. But recent studies have shown that HRT can cause other health problems such as problems with heart attacks, blood clots, breast cancer, strokes and problems with gallbladder disease.
Natural estrogen boosters
But estrogen can also be replaced naturally which many women have begun to consider. Some natural estrogen boosters include:
Eating a low-carb diet
Herbal supplements
Spearmint tea
Using flax seeds
Herbal supplements
Some herbs have been found to be good supplements that can help low estrogen problems. Good results have been found with herbs because they contain phytoestrogen which is a natural estrogen replacement and has shown to help in combating the problems menopause brings. These herbs include:
Black cohosh
Herbal maca
Chaste tree berry
Red clover
Low-carb diet
A low-carb diet can also boost estrogen levels in the body by foods that are mineral-rich. Sources of protein and zinc can be incorporated into a diet and the results are an increase in estrogen. This is done by adding a significant amount of fruits and vegetables such as:
Cucumbers
Tomatoes
Carrots
Parsley
Garlic
Cherries
Pumpkin
Pomegranates
Dates and raisins
Spearmint tea
Spearmint tea is another great natural boost for estrogen in the body. Two cups each day can raise levels of estrogen. Good results can also be attained with:
Fennel
Unicorn root
Sage
Raspberry
Sarsaparilla
These are just a few of the natural ways to boost estrogen in the human body. Web research can also offer more options for estrogen boosting.