Midtown Occupational Health Clinic and Services They Offer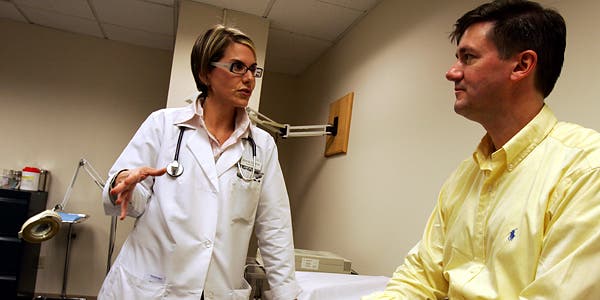 Midtown Occupational Health Services perform many functions of occupational medicine with a walk-in clinic for emergency care. They work with many employers and are extremely sensitive to special encounters in this type of medical care.
DOT physical exams
They offer DOT physical exams in Denver as well as pre-employment for other companies and organizations. They offer a comprehensive physical as well as drug screening with this screening completed in only minutes. Their certified lab produces same day results. Their main goal in this area is to provide employers and employees fast service that is reliable and gets a new person on a new job as fast as possible.
Services for DOT
For the DOT they offer regulated as well as non-regulated DOT alcohol and drug screening. This involves instant testing of urine for drugs plus (EBT) breath alcohol testing. Their full range of drug testing includes:
DOT Compliance drug and alcohol test;
Breath alcohol testing;
Drug testing hair follicle;
Drug testing job specific;
MRO services;
Pre-employment drug testing;
Random and follow-up drug testing;
Post-accident drug testing;
Rapid screen drug testing.
They not only offer DOT alcohol and drug screening and testing but also for DOT Hazmat Team they offer respiratory physicals and other specialty exams.
Urgent or Emergency Care
Their Midtown Occupational Health Services in Denver provide the following for anyone needing urgent or emergency care:
Friendly for walk-ins;
Open every day of the week;
In-network for the majority of Colorado insurers;
Extended hours;
Staffed with nurses and doctors.
COVID-19
Do you think you might have COVID-19? They do offer antibody tests to help those in the community determine if they are experiencing this illness. Do not come to Midtown for treatment as they are not equipped with the proper supplies that are needed to treat these symptoms.  Testing is available by schedule or by walk-in only Monday – Friday from 7:30 am to 4:30 pm.