How to Stay Fit During Pregnancy And After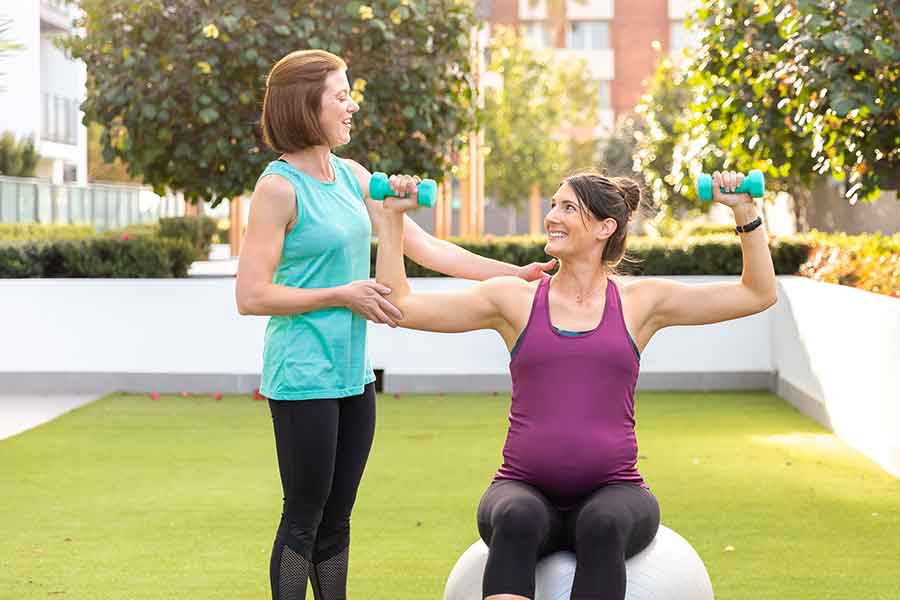 Staying fit during pregnancy is important not only for your own health but also for a complication-free delivery and good health of the baby. Pregnancy is not a time when you should push yourself for fitness or losing weight, but this is a time when you should plan your exercise regime in a comfortable way that can help you to stay and feel more comfortable and healthy. You can do anything reasonable during pregnancy to stay fit, starting from running a few miles to swimming; but always ensure to have a talk with your obstetrician first before you start your regime. The next part of this article will tell you about how to stay fit during pregnancy.
Start a pre-pregnancy regime: During pregnancy, it is advised to continue with the exact fitness regime you have been doing before pregnancy. So, if you are planning for a pregnancy and wish to stay fit, ensure to adapt to a fitness regime that suits you best.
Stay as active as you can: Staying active is vital during pregnancy. Engage yourself in normal home activities as you used to before you conceived. Going for complete rest during pregnancy is a total no-no unless the doctor says you otherwise.
Continue going out: If you were responsible for doing some of the outdoor responsibilities of your family, like taking your child to the school, or doing the shopping, you should still continue with them. Only ensure that you do not carry the weight that burdens you extremely and can cause a breakdown.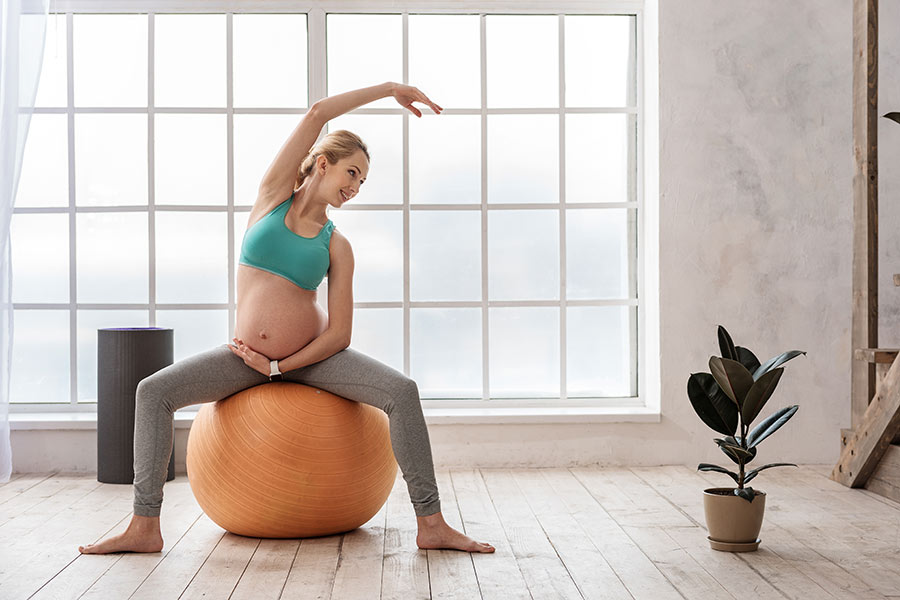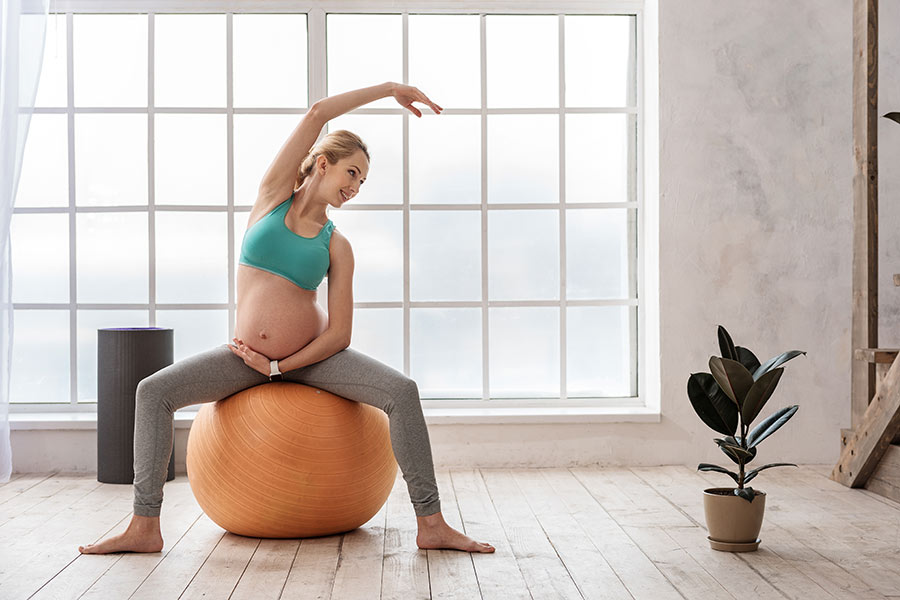 Play outdoors: Playing can be a great way to improve blood circulation in the body, burn out extra calories and to stay fit. You can play outdoors with your family, kids or even with your pet to stay fit and energetic during your pregnancy.
Meditate: Fitness is not only physical; mental fitness is also important during pregnancy. You can ensure your mental well-being during pregnancy and after through meditation.
After delivery of your child, breastfeeding your baby and sticking to a steeper fitness regime can actually help you to lose extra calories and stay fit.
So, if you wish to be in shape after the delivery of your baby, your fitness preparations should start from pre-pregnancy state and continue to the post-delivery months.