How Meditation Can Help To Attain Best Health?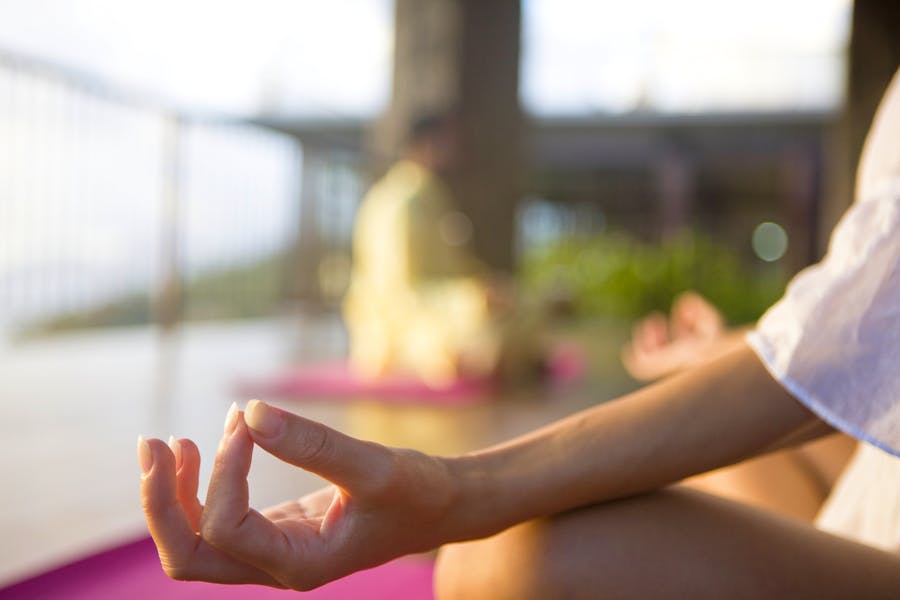 Meditation, originally devised as a tool for understanding the inner forces of life, has been practiced for thousands of years across the world in many different forms. Meditation surely has a spiritual focus; but at the same time, it can work wonders for your health. If you are a busy bee and are becoming concerned about your health lately, but you are not able to provide much time for physical exercise, meditation can be the best way for you to attain the best health.
A Few Important Things about Meditation
Meditation can be practiced by anyone; it is inexpensive and simple too.
You can meditate at any place you are, be it your office, on the bus or in your bedroom.
It does not need any special equipment or even much of your time.
Through meditation one focuses his mind on something, in particular, eliminating the random chattering and crowding of the mind which works as the basic reason for stress and anxiety. The process of meditation has the capacity to offer enhanced emotional as well as physical well-being.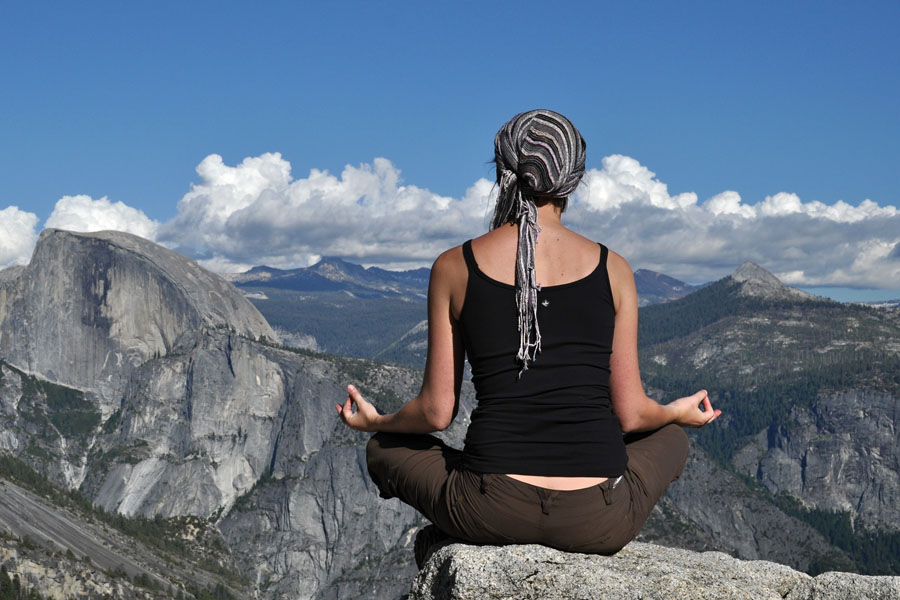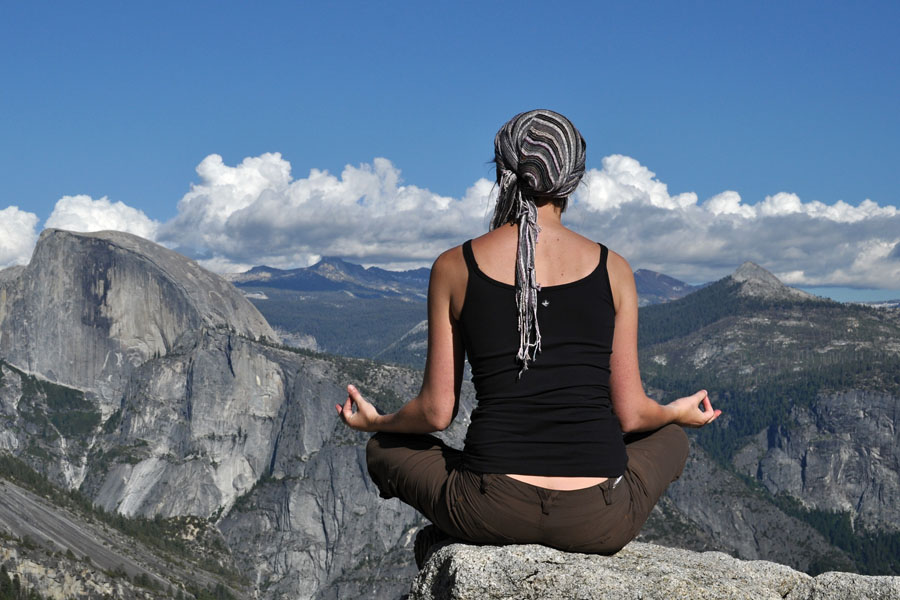 Emotional benefits of meditation
A sense of calmness and peace is achieved at the time of meditation which works to balance one's overall health. Meditation can assist one to carry on through the whole day in a more calm and contented way ensuring the best health for people with conditions like hypertension. Meditation directly aids in mental well-being and mental well-being has the maximum impact on our physical well-being and overall health.
Physical benefits of meditation
Meditation is also supposed to be effective in treating a number of physical conditions and illnesses that are increasing rapidly in the modern-day world. Conditions like high blood pressure, heart diseases, and asthma which makes the most prominent diseases of the coming century can be actually controlled through meditation. Meditation can reduce anxiety disorders, pain, and insomnia. It has a miraculous effect on depression which reduces the overall immunity of the human body. So, through regular and proper meditation one can actually stay away from a number of illnesses and be able to have a happy and contented life, thus attaining the best health.