4 Reasons I Enrolled In A Yoga Instructor Course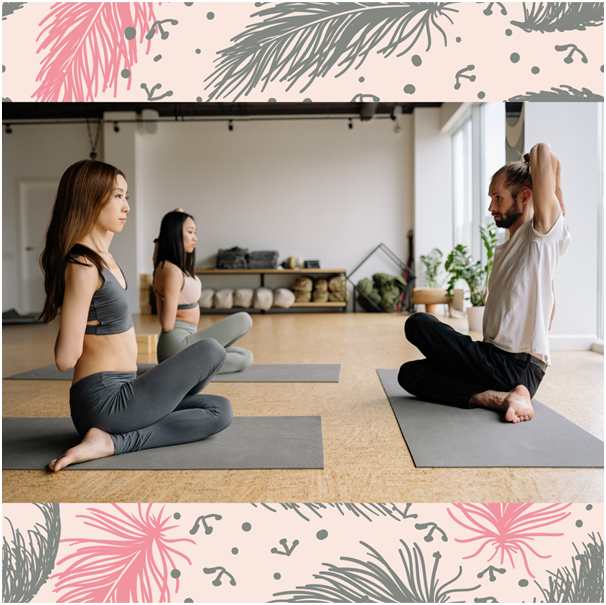 I focused on keeping my body in shape when I was a student. But no matter what I do, diet and exercise, I keep getting chubby. Because of this, I lost hope in my goal and thought there was no way to maintain my body shape. But everything changed when I discovered yoga. I thought it was easy because people do it without any challenges. I proved this idea wrong when I was the one learning the moves. So if you plan to do yoga or be an instructor, remember never to underestimate the workout and what a Chinese yoga teacher can do.
4 REASONS I ENROLLED IN A YOGA INSTRUCTOR COURSE
Since I have been doing yoga for years, one of my instructors told me to consider being one of them. At first, I was nervous and wanted to decline because I did not know if I could do the task. And if you have the same doubts about yourself, you need to think of the people who believe in you. They will not offer you the job if they do not see the potential that you can teach students. These are what I thought of when I had second thoughts, helping me get some clarity. But aside from teaching, here are other reasons to enrol in a yoga instructor course: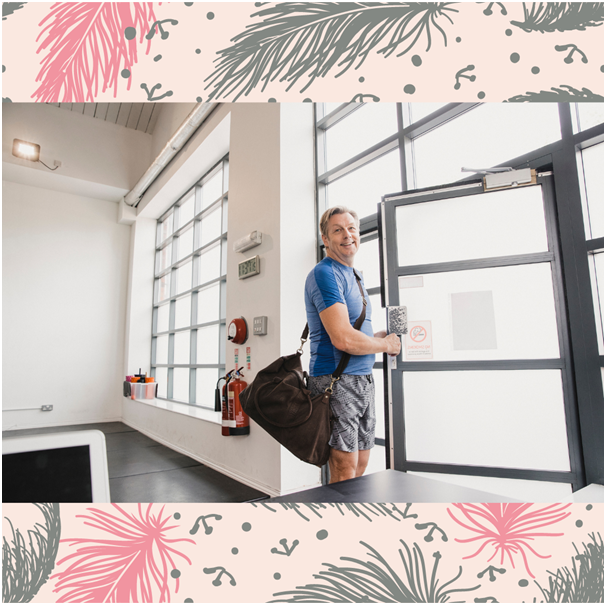 1. I LEARNED MORE ABOUT YOGA
Even if I have been doing yoga for years, it feels good to continue learning about it. They inspire me to do better with my movements, especially now that others see me as their inspiration. You can also get this benefit if you will enrol in an instructor course, inspiring you to do better each day.
2. I KNEW I COULD EARN THROUGH MY PASSION
I needed to make money because of the expenses at home. And if you are in the same situation, you should look for other ways to earn money. Enrolling in a yoga instructor course is worth the try because you already know what you need to do and have the chance to teach yoga to beginners.
3. I COULD KEEP MY BODY FIT AND HEALTHY
I could keep my body fit and healthy by undergoing yoga teacher training. I can still do the movements I have been doing for years, but I am the instructor. Consider this if you also aim the same for your health and body. You could be proud of it because you watch for your health while teaching others.
4. I WANTED TO TEACH YOGA BEGINNERS
You will feel happy and fulfilled once you see the faces of your students learning from you. Everything is worth it, knowing that yoga is not easy. You will be more inspired to teach people because of their reactions and appreciation. These are only some of the reasons I pursued it.
I have various reasons to be a yoga instructor, but these are the ones that I always answer when asked. One of these might also be your reason, and you should not be ashamed to share it. You can inspire someone to do yoga without you realising it. I learned more yoga certification courses when I visited the website of Yoga Mandala.