The Main Disadvantages of Replacing Missing Teeth with Dental Implant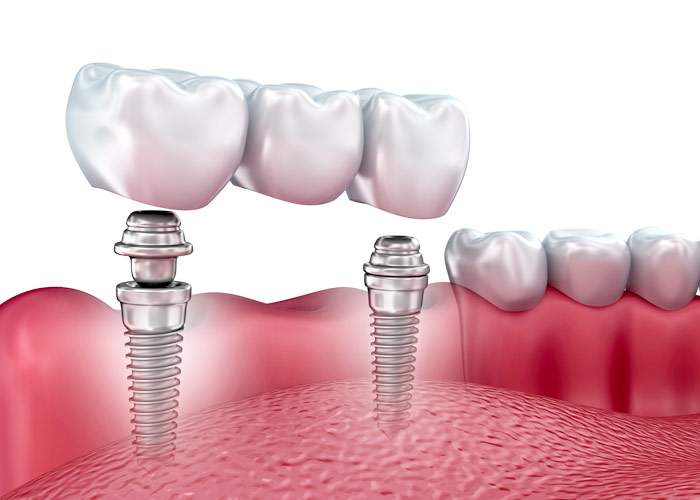 Missing teeth can negatively impact several aspects of your life, especially in front of patients' mouths. Those who lose one or multiple permanent teeth are concerned about their physical appearance while missing teeth can put your overall health at severe risk. That's why you are recommended to replace your missing teeth with no hesitation. Thanks to cosmetic dentistry treatments, several practical methods are available to replace missing teeth and eliminate their adverse consequences. Dentures, dental bridges, and dental implants are different restorative solutions to replace missing teeth. Although each method has its benefits and drawbacks, most people are recommended to undergo dental implants. According to the statistics, most people are satisfied with going through dental implants. Based on a trusted dentist applying dental implants in Thorn Hill, around 87 percent of patients are satisfied with chewing comfort after dental implants. There is also an infographic explaining more about patients' satisfaction with dental implants, which is published by 6006 Yonge dental. Of course, it should be noted just like all other dental treatments; dental implants have some disadvantages that should be considered before the beginning of the procedures. Please read this article to learn anything you need about this highly-requested dental solution.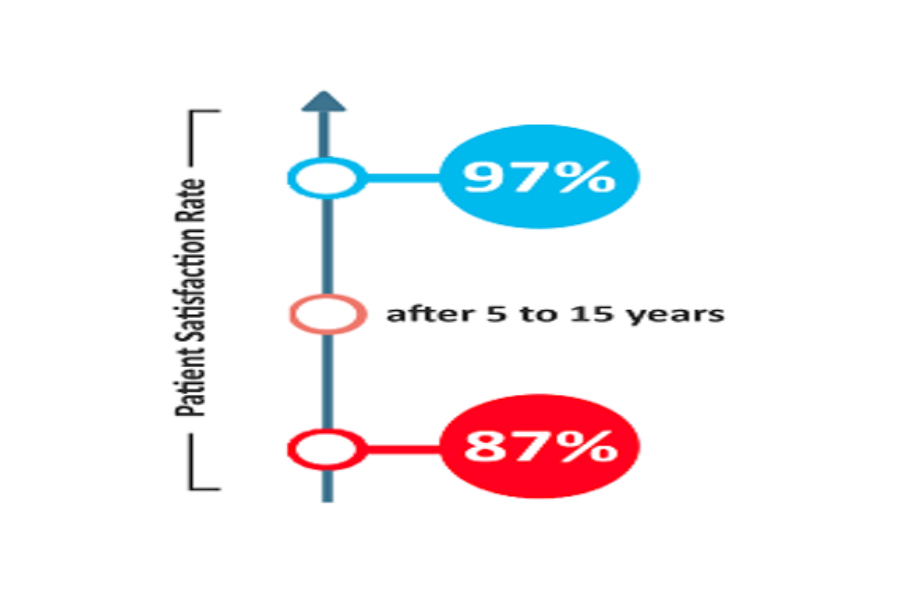 Dental Implants
Generally, a dental implant is a titanium device that should be surgically placed into your jaw bone to act like your natural tooth's root. Once the implant is healed, you should schedule a time to undergo the second part of your procedure. Your experienced and dedicated dentists will place the artificial tooth over the implanted site.
However, in most cases, dental implants have created successful results, but they are not the right choice for all candidates. Several essential factors should be considered to decide if you are the ideal case to undergo these treatments:
– Patients tend to replace their missing teeth with dental implants and should be in good oral health.
– Their jawbone should be fully evaluated to determine if they have enough bone to support dental implants.
– Having healthy gum tissues is necessary to achieve the best results.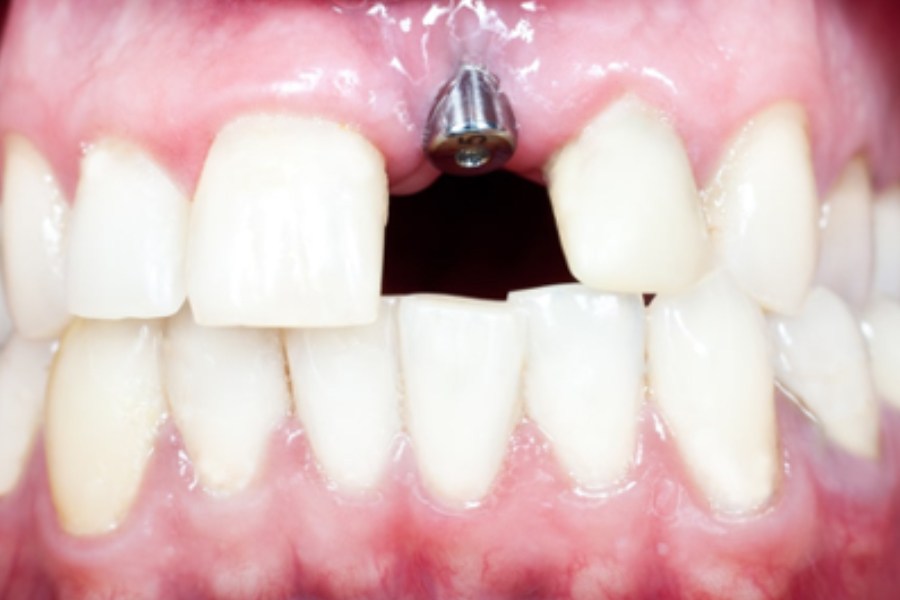 Important Disadvantages
As mentioned above, a dental implant is usually their primary choice when people think of replacing their missing teeth because of its valuable benefits. However, some minor disadvantages should be aware of before undergoing it:
Since dental implant procedure is surgically performed, it is not a proper choice for those afraid of surgical treatments. In addition, those who do not have enough bone to support dental implants have to undergo another surgical treatment called bone grafting before dental implant surgery, which can longer your healing process too.
A dental implant is the most expensive cosmetic dentistry option to solve your issue. But it should be noted that although it is considered a costly procedure, it doesn't require replacing from time to time. Besides, if you take care of your dental implants like your natural teeth, they will last for a lifetime.
Recently studies have shown that the success rate of dental implant procedures is higher than 90%, but it completely depends on the experience and expertise of your oral surgeons. So, whenever you decide to replace your missing teeth with a dental implant, you should look for a professionally trained surgeon to perform the procedure successfully; otherwise, there's a risk of dental implant failure.