Nuts and How They Positively Affect Your Health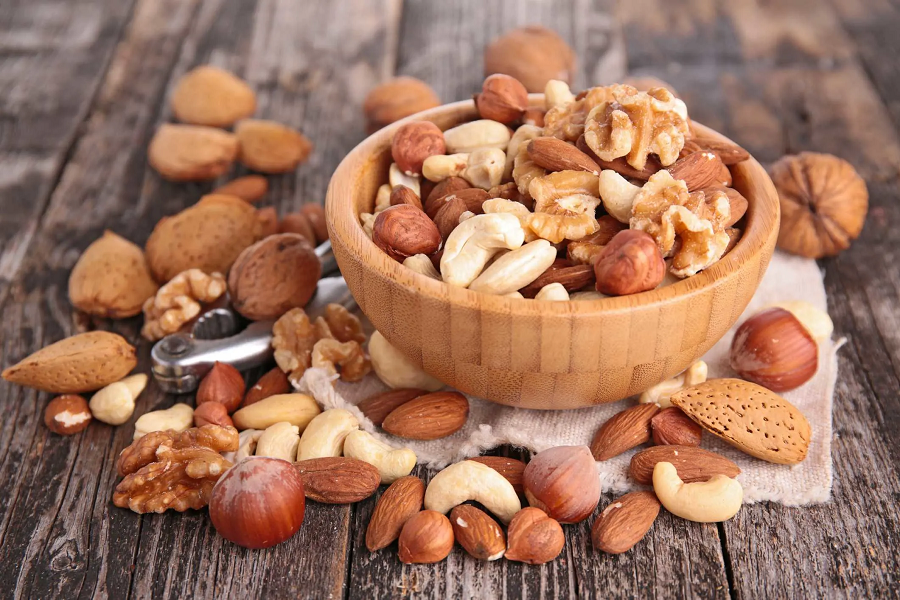 Nuts are popularly known as food for the brain. But apart from being brain food, nuts also do a lot of good stuff for the body. No wonder why it is one of the most favorite foods in the world. If you are going to shop for nuts online, you will be amazed by the available choices. Some of the selections include peanuts, almonds, cashews, Brazil nuts, hazelnuts, pecans, pine nuts, macadamia nuts, walnuts, and pistachios.
Let us take a look at the nutritional components of nuts:
• Nuts are packed with nutrients
One of the reasons why nuts are tagged as brain foods because of the nutrients it contains such as protein, healthy fats, fiber, vitamin E, and minerals like magnesium, phosphorus, manganese, copper, and selenium.
• Antioxidants
Nuts are high in antioxidants, which combat oxidative stress by neutralizing free radicals. They contain polyphenols, an antioxidant that protects the cells from bad cholesterol.
• Weight loss
Although high in calories, nuts surprisingly help you lose weight. The fat content of nuts is not absorbed in the body making it a healthy snack.
• Lowers cholesterol and triglycerides
Nuts are beneficial in obese people as well as those suffering from diabetes. These actions are attributed to nut's high levels of monounsaturated and polyunsaturated fatty acids.
The ones mentioned above are just some of the benefits you can get if you add nuts to your diet. You can easily eat it as snacks or add it to your baked goods, salads, and other favorite meals. If you want to save money from buying nuts, then you might want to buy nuts in bulk. You can purchase your orders online at a discounted price and wait for your orders to be delivered at your doorsteps. Many online sellers are willing to give discounts with every minimum order.