How To Get Started & Be A National Certified Personal Trainer: Selecting A Specialization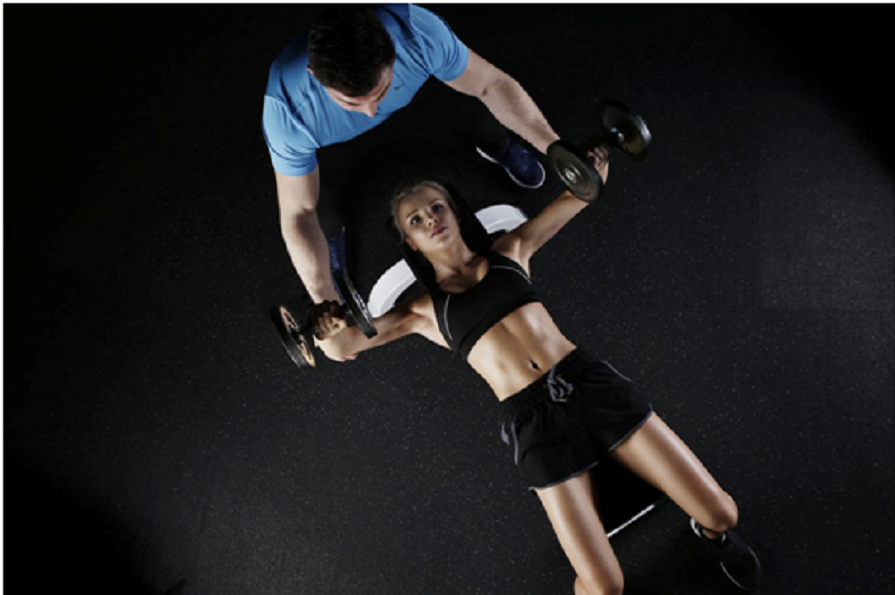 Many athletic people are interested in pursuing a career in fitness but are uneducated on the numerous niches it has. When the time comes to enter the field professionally, they're confused. However, you should know that the fitness industry is a versatile industry with several prominent branches and specialized niches.
The best way to get clients in this field is by offering something unique that isn't available everywhere. So generic fitness training won't help you, so we've created this guide to help you understand different fitness fields and how you can pick one for your career. Additionally, you can also check out fitness training courses offered by W.I.T.S Education.
Some Common Niches To Look Into
Youth Fitness Specialist Training
Youth fitness training is a sub-branch of personal fitness training that involves activities for youth. The trainer needs to be equipped with skills and tools to help kids develop healthy fitness habits and improve their growth. This fitness training can involve several physical activities such as specific sports, athletic training, swimming, or playing around.
However, it is tricky to ensure the workouts aren't stressing the kids and that they aren't developing any health issues. Moreover, with some kids, you need to consider their health issues before you can design a fitness plan for them.  W.I.T.S. Education has specialized courses and certification in Youth Fitness!
Group Exercise Instructor Training
Group exercise training involves all forms of workouts performed in a group setting. The training could be for a specific workout or age and demographic group. For example, group exercise instructors can conduct yoga classes, aerobics sessions, or even exercise sessions for people who have arthritis.
The main hurdle in becoming a successful group exercise instructor is getting everyone on the same page and developing workout plans that consider everyone's physical requirements. As a group exercise instructor, you can further narrow down your specialization based on the demographic or type of exercise you want to focus on.  It is key to get the foundational certification and training to be safe as you add on specialties.  W.I.T.S. Education offers this program online and in-person to master hands-on skills.
Lifestyle Wellness Fitness
Lifestyle wellness coaching is related to the client's wellness. Wellness isn't just limited to exercise. It's an entire mindset that involves exercise and lifestyle changes that'll make the client achieve long-term fitness.
Lifestyle wellness coaching is also quite popular today, and many trainers are creating an additional revenue stream by entering this niche. In this field, instead of giving clients a workout plan and molding their schedule to suit their fitness needs, the trainers need to mold the fitness according to their lifestyle habits that are good and poor that need adjustments for long-term success.  W.I.T.S. Education has the training and certification to add this niche to your abilities to add clients with the purpose
Senior Fitness Specialist Instructor
There was a time when only the younger generation and young adults were interested in fitness. They were also the only target groups for trainers and gyms. Now, things have changed. Senior citizens are just as eager to get fit as their younger counterparts. But training senior citizens is a challenge.
Since their body and bones aren't as strong as before, their fitness requires special attention. This is why people pay extra to have senior fitness trainers train them. This field is relatively new and, therefore, has a lot of market capitalization options.
Medical Fitness Specialist Instructor
This is a relatively new and unique fitness niche for those with a medical background, such as occupational therapists. As a medical fitness instructor, your job will help clients stay on top of their fitness while dealing with chronic medical issues. To do that, you'll need sufficient knowledge of the illness, which the medical background helps with.
Medical fitness instructors develop safe and effective workouts that don't hinder the clients' medical needs. In some cases, they also help relieve the symptoms of the client's illness through workouts. For example, they develop specific workout plans for people suffering from arthritis to decrease their pain, and their muscles are relaxed.   W.I.T.S. Offers one of the few training and certification programs that consider and dive into a lot of specific info on areas like diabetes, depression, and more.
How To Find Your Niche?
What Are Your Interests?
Becoming a good fitness instructor depends heavily on your interests. Because it's a physically demanding job, and if you don't enjoy doing it, you'll get exhausted pretty quickly. You need to sit and think hard about your fitness interests. If you're good at working with children, you can work in youth fitness.
If you're more comfortable with adults, you can become a certified personal trainer or a wellness fitness trainer. Other than that, if you have knowledge of the medical field and have any certifications, you can easily enter the medical fitness field.  The key thing is to get your foundation Certified Personal Trainer course and the rest will fall into place as you safely help clients.
What's In Demand In The Market?
Once you figure out your interests, you'll need to look at what's in demand in your specific industry. The fitness world is dependent on the client's demands. If you acquire a skill set that isn't in demand, you'll struggle to capture the client's attention.
Moreover, the client's demands are constantly changing, and if you stick to a highly specialized field, it'll decrease your chances of expanding your career. On the other hand, if you opt for something too generic, you'll struggle to train clients with specific needs. Before you pick a specialization, it's better to look at what the potential client's around you want.
Are You Qualified For It?
Some fitness specializations have some prerequisites to fulfill if you want to train clients. For example, you might require some additional medical and senior fitness knowledge because you'll be dealing with people with specific conditions. If you can't fulfill these requirements, it's better to opt for a different field.
Besides that, you don't need to stick to the same training as everyone else. You can always revamp workouts to offer something unique, for example, a targeted weight loss program or bodybuilding program. Other than that, you can capitalize on the market trends that fall within your expertise.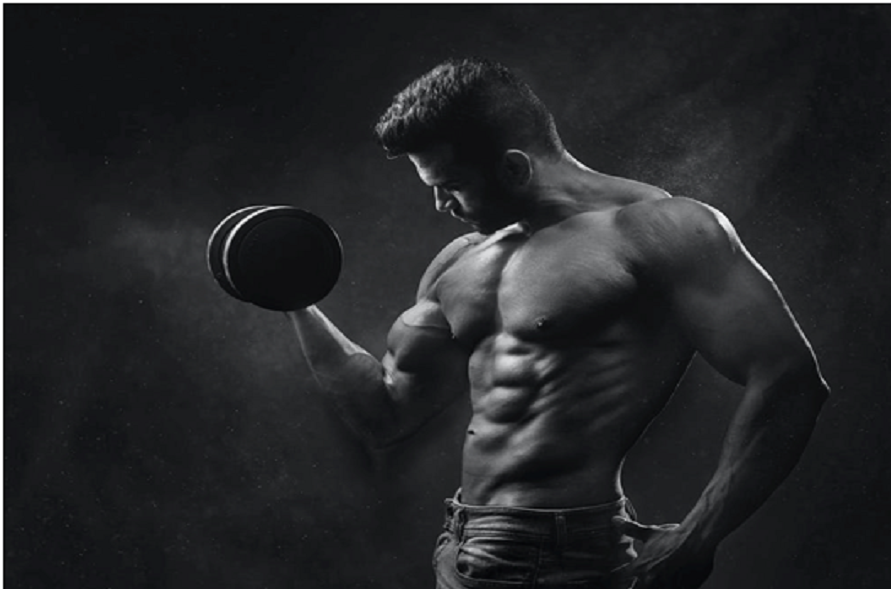 If you're struggling to find a credible institute from which to get your fitness certifications, we recommend you check out W.I.T.S. Education. W.I.T.S. Education is a fitness training institute that partners with colleges to offer several courses such as a certified personal trainer course, youth fitness specialist instructor course, and group exercise instructor course.
Their courses are approved by the American Council of Education and the N.C.C.A. so students can earn college credits too. Moreover, W.I.T.S. Education/institute has a hybrid learning mode with online lectures and hands-on practical training in labs. Their collegiate locations/labs are located all over North America. So what are you waiting for? Pick a course and enroll today!