Everything You Need to know about Zygoma Reduction Plasty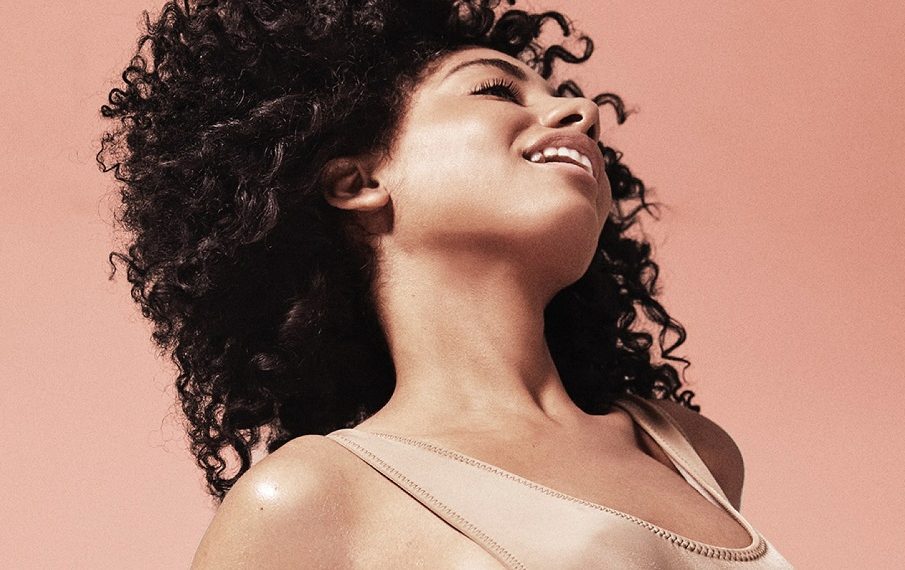 Cheekbone is an enormous factor that can enhance or worsen a person's face. It can affect the face width of a person. Zygoma reduction plasty is a widely popular operation, particularly in Asia, that reduces the patients' face width. If you are considering in Zygoma reduction plasty in Yanhee hospital (ลดโหนกแก้ม ยันฮี, which is the term in Thai) or any other hospital, these are a few things you should know beforehand.
What does the procedure contain?
Zygoma reduction plasty is also called as cheekbone reduction surgery. This procedure lessens the facial width by removing parts of the zygomatic bone or cheekbone. The procedure is performed either by bone shaving or by bone cutting. Bone shaving included an incision, and a drill-like tool removes the projecting bone. Severe cases need bone cutting. Incisions are made intraorally as well as in front of the ears. The excessive bones are cut by a saw and removed. The new shape is fixed with screws and plates.
What are the before-surgery instructions?
The patient should not eat or drink 6 hrs before surgery. He/she must also avoid certain medicines. Smoking and drinking alcohol are prohibited too.
What happens throughout surgery?
CT-scan or X-ray happens beforehand. Anesthesia is used as a painkiller. The operation takes 2-4 hrs for completion. Bone shaving involves incision as well as shaving off the bone. During bone cutting, incisions are formed inside and outside the mouth. After excess bone removal, a new shape is fixed by plating.
Are there any after-effects of the surgery?
Facial swelling, bruising, and numbness are common after-effects. But these signs can be recovered within weeks. Patients should avoid any laborious activities for 2 weeks. Complete rest for 5-7 days after surgery is important for healing. Full recovery requires a good measure of rest, and the Results are forever lasting.
Am I eligible for the procedure?
If you are someone who wants to undergo Zygoma reduction plasty in Yanhee hospital (or any hospital), it is common to have this question. Individuals who are not happy with their face shape or width prefer this operation. Candidates should be healthy and should have a realistic expectation of the results. It's better if he or she is a non-smoker and non-drinker. Last but not least, the candidate should be able to pay the fee.
Does the surgery have any side-effects?
Some side-effects of this surgery include infection, poor bone healing, saggy cheeks, and scars. Bone regrowth, in case of bone shaving, is also observed.