Which Mascaras Should You Wear with Lash Extensions and Which Ones You Shouldn't?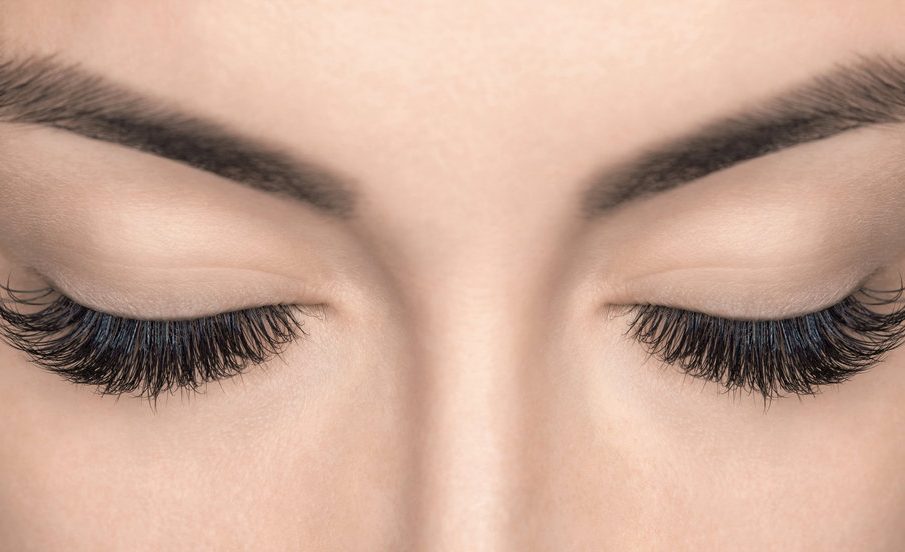 Now that you've got those beautiful eyelash extensions, you're wondering if you can wear mascara with them. Well, the good news is that you can!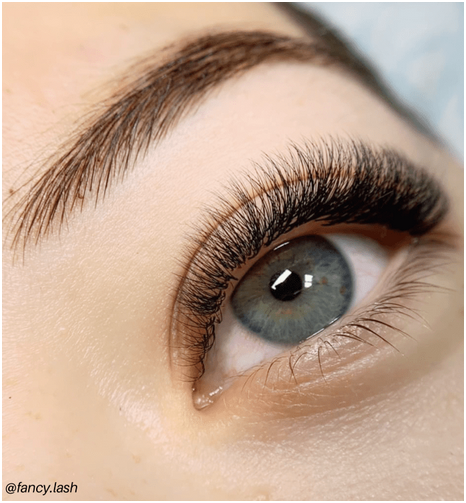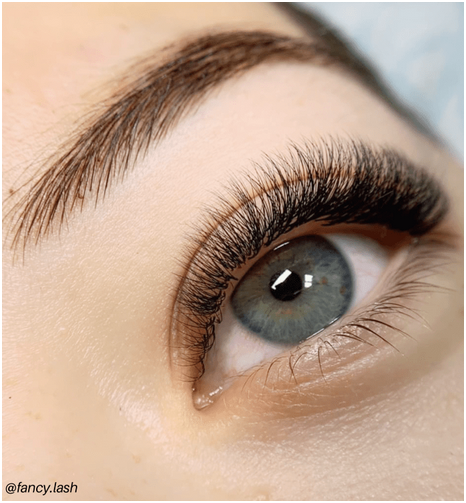 Although it's not necessary to wear mascara, it can certainly make a few things.
Why Should You Wear Mascara with Eyelash Extensions?
Mascara can add an impact to the lower lashes and make upper as well as lower lash lines look uniform and balanced
Mascara will deepen the color you have chosen for your lash extensions
Mascara will further add volume to the lashes
When your lash extensions come to an end of their life and start shedding together with your natural lashes to which they are attached, the gaps can be filled with mascara
Why Use Oil-free Mascara?
If you wish to show off your eyes looking beautiful with lash extensions for longer, you should keep oil-based mascaras and any other eye makeup product away.
Oil-based mascaras and eyeliners weaken the adhesive holding your lash extensions in place, leading to one of these two outcomes:
The adhesive on some of your lashes loosens and re-dries, due to which a few of your lashes stick together
The adhesive is dissolved altogether because of the oil and the lash extensions dropdown
Avoid Mascaras with Carbonate and Glycol
Just like oil-based mascaras, you should also avoid mascaras with carbonate and glycol because of these two mess with the adhesive too.
Protecting the adhesive bond between your lashes and lash extensions is the most important thing to extend the life of the extensions.
Water-based mascaras are the most gentle on the delicate lash extensions you can buy for example at https://www.fancylash.net.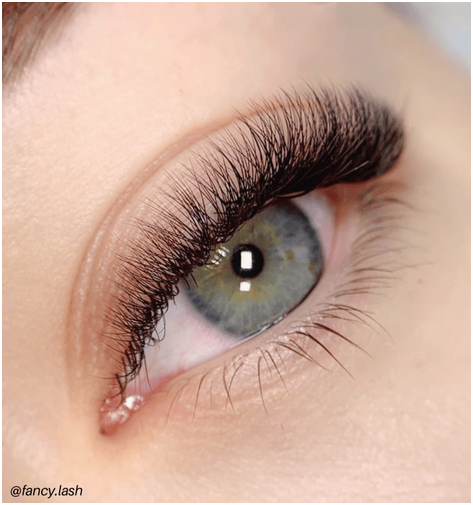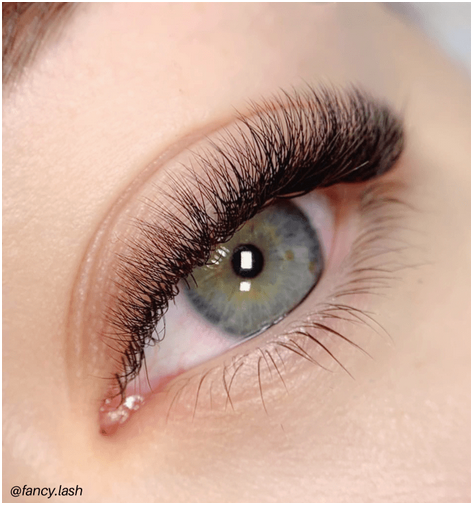 Which Mascaras to Avoid?
Waterproof Mascara
Ingredients of waterproof mascara are made with maximum staying power which is great for natural lashes. However, it can make lash extensions weak.
For removing waterproof mascara, you need an oil-based makeup remover and pressure should be applied – both detrimental for lash extensions.
To apply pressure, you have to rub your eyes and this can pull off the extensions and sometimes even your own lashes.
Tube Mascara
Tube mascara is another strict no-no for lash extensions. Although it needs just water to remove and is suitable for natural lashes, it sticks hard on your pricey lash extensions.
Fibre Mascara
Fibre mascara is also harmful to lash extensions. Just like waterproof and tube mascaras, it's hard to remove and this is not at all good for lash extensions.
Actually the aim behind fibre mascara is to add small fibres to the lashes and thus create the look of extensions by lengthening the lashes dramatically.
So, do you really need it when you have the beautiful lash extensions such as the hybrid lash extensions according to Fancy Lash?
How to Choose a Mascara Brush?
You also have to remember to choose a mascara brush carefully, just as the mascara itself.
You should choose a brush that won't grip your lash extensions too tightly. Such a brush won't cause them to pull the bond on the extensions.
Choose a brush that is created to go smoothly through the lashes and won't cause any pull on your delicate lash extensions.
Follow these tips to choose mascara and make your eyes look even more gorgeous.