Top 5 benefits of CoolSculpting®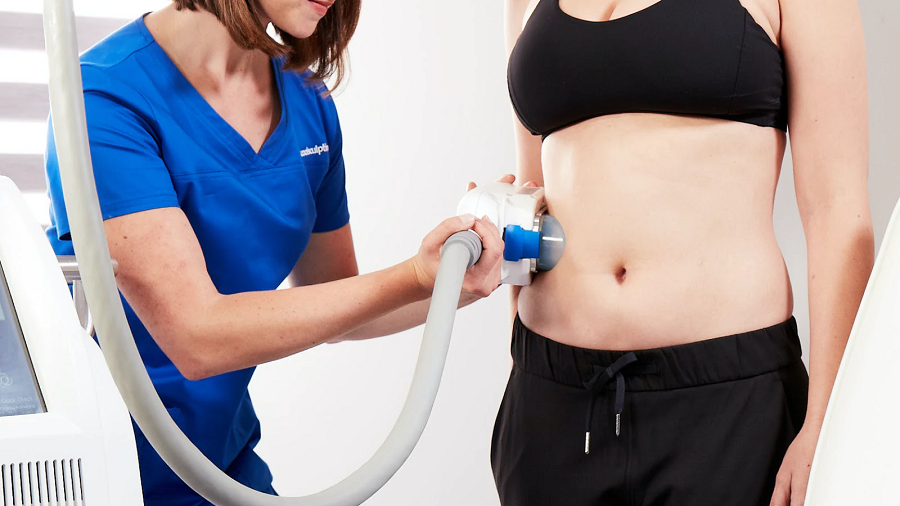 If you want to get rid of undesired fat from specific areas of your body, but you're having a hard time achieving it, this article is for you. We asked our coolsculpting experts about the top benefits of such treatments and shared them next. So, keep reading to explore the main advantages of coolsculpting that will convince you about the need to have this medical beauty treatment today.
It is a non-invasive and safe approach to eliminate stubborn fat
For those that aim to avoid surgical procedures for removing fat, coolsculpting is the best solution! Experts say this is the most efficient and sagest non-invasive treatment for getting rid of fat since it freezes fat cells and encourages the body to eliminate them permanently. Keep in mind that in order to access the benefits of coolsculpting treatments, you'll have to make some healthy lifestyle choices.
It can be used in several areas of the body
One of the main benefits of coolsculpting treatments is that it can help you remove fat from several areas of your body. So, it can be used on your abdomen, thighs, arms, buttocks, and even under your chin. Your technician can offer insights on how coolsculpting can benefit your body based on your needs and expectation.
It offers permanent results
If you're looking forward to getting rid of excess fat permanently, coolsculpting is the best choice for you. Studies show that coolsculpting offers fast results in the long-term. And this happens since the machine cools all the fat cells permanently and contours the body. Of course, exercising and eating healthy meals can contribute to the long-term results of coolsculpting.
It is a painless treatment
Another advantage of coolsculpting is that it doesn't cause any harm or pain. Most patients admit they didn't experience any discomfort during the treatment, which allowed them to relax and have a stress-free procedure. Indeed, you'll most likely feel a little suction from the machine, but it won't be a painful experience.
It comes with little to no risk of infection
Having a coolsculpting treatment is mostly worry-free. And this happens since it comes with little to no risk of infection. Coolsculpting needs no needles, numbing agents, or skin tissue-piercing. As such, it is perfect for those looking forward to a risk-free treatment for getting rid of stubborn fat.
The bottom line
Coolsculpting can offer numerous benefits, including the top five mentioned above. Make sure you have the procedure performed by a trained technician so that you enjoy the best long-term results of coolsculpting. You can achieve natural-looking results with a safe, non-surgical procedure!