Medical Wastes Should Get Managed and Disposed of By Experienced Companies Only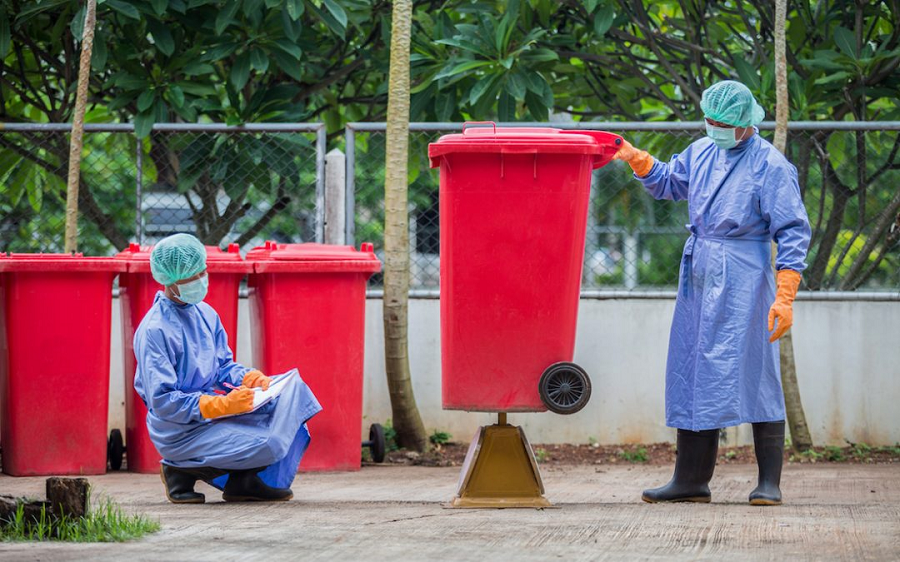 Wastes that get generated by medical or healthcare industries include a wide array of materials. A few of the most obviously known owns are needles, samples that have been diagnosed, soiled dressings, samples of blood, pharmaceuticals, radioactive and chemical materials, etc.
It is not wise to simply throw away or dispose of it in the open. This is why healthcare facilities ensure that they get in touch with a valid and reliable medical waste disposal company. The work of these disposal companies is to ensure that they dispose of the unwanted medical wastes as per the regulations stipulated by the government. They are quite an important part of our community. The benefits and importance of wastes disposal companies cannot be less stressed upon.
Legally Viable
The government has laid down some very clear rules as to how medical waste should be disposed of and the way in which disposal companies need to get it managed.
The government has stipulated some regulations and guidelines which these companies have to follow. When done so it will help to prevent pollution. It helps to keep the environment safe and in the best possible way. Make sure that you get your medical wastes disposed of by a company that has been licensed by the government or state you live in. these companies will always ensure to strictly adhere to the laws and regulations, come what may!
Disposing medical wastes in the safest way
These companies ensure that the medical wastes get disposed of and recycled in the most appropriate method. They are always well informed about which technique to opt for. In fact, they come with machines and devices that have been suitably manufactured fro this purpose alone. They ensure that they treat and get the wastes disposed of in the rightly conducted way. The safety of everyone around them is their number one priority.